Hear Wireless Door Chime Receiver, Entry Alert Chime & Wired Doorbell Sounds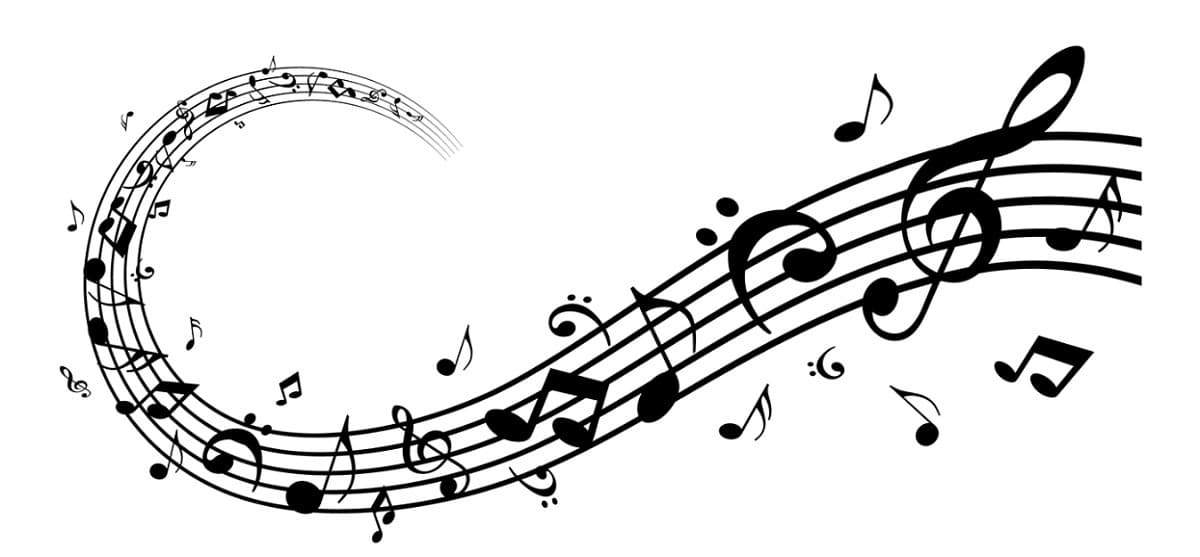 Below is an ongoing list we have compiled of the wired doorbell, wireless door chime, entrance alert, and driveway alarm sounds carried on our website.
To hear the sounds, click the link below to jump to that section, click the play sound button, or simply scroll down the page to find your section.  If it IS NOT on this page, we do not have a sound file for that product. But we are always working to add more, so please check back or call us!
Jump to Specific Door Chime Sounds Section by Clicking Link Below or Scroll Down Page
LRA Long Range Alert Series Sounds
The LRA Series by Safeguard is a mid-range series of doorbells, entrance alerts, and driveway alarms with a range of 1,000 ft. from transmitter to receiver.  There are the receivers available in the LRA series.  The LRA-DCRX, LRA-DCRXS, and the LRA-VPRX.
LRA-DCRX Battery Operated Receiver Sound Options
Ding Dong
Wind Chimes
Ding Dong (short)
Birds Chirping
Ding Dong (played twice)
Reveille
Westminster Chime
Indiana Jones Theme
Jingle Bells
Ambulance Siren
Police Siren
Dog Barking
Car Horn
Bubbles
Flute
Organ Chords
Strings
Clarinet
Telephone Ringing
Patch
All the Lonely People
Digigeau
Marimba
Dance of the Sugar Plum Fairy
Oh My Darling
Streets of Cairo
Greeting Sounds
Unknown
Coming Around the Mountain
Digigeau
Frere Jacques
Unknown
LRA-DCRXS Plugin Receiver Sounds
Ding Dong
Door Knocking
Big Ben
Smooth Alert
Electric Flute
Simple Rhythm
Dog Barking
Zap Alert
Falling Water
Car Horn
Telephone Ringing
Office Phone Ringing
Rooster Crow
Police Siren
Fog Horn
Organ Chords
Oh Susanna
Coming Around the Mountain
ERA Warehouse Long Range Doorbells & Entrance Alerts Sounds
The ERA series by Safeguard are business-grade wireless doorbell, entry alert, and driveway alarm/alert products with a wireless range of up to 4,000 ft.  There are two receivers available in the ERA series.  The ERA-DCRX Desktop Receiver, the ERA-VPRX Portable Receiver, and the ERA-RXPG Plugin Receiver.
ERA-DCRX, ERA-VPRX, ERA-RXPG
Ding-Dong
Ding-Dong 2
Westminster Chime
Bird Chirping
Twinkle Twinkle
William Tell
Fur Elise
Siren
Coo-coo Clock
Cannon in D
Morning Mood
Toreador March
ERA-PIR-SPK Sounds
SS Series by Safeguard Supply Sound Files
Ding Dong 0
Westminster Chimes
1812 Overture
Ding Dong 1
Ding Dong 2
Ding Dong 3
Door Chime Sound
Ding Dong 4
Classic Doorbell
School Bell
Alarm Sound
Chord Tone
Hey Jude
Cannon in D
Auld Lang Syne
Fure Elise
William Tell Overture
The Cuckoo Waltz
Barking Dog
Rooster Crow
Going Home
Hello, Welcome
How Are You? Please Open Door
Red River Valley
Victory
We Wish You a Merry Christmas
Happy Birthday
Carmen Overture
Memory
The Harmonious Blacksmith
Jingle Bells
The Swan Lake
Dance of the Little Swans
Fantasy Impromptu
Valder Fields
Yesterday Once More
Oh Susanna
My Grandfather's House
The Yellow Rose of Texas
Eva's Polk
Spring Song
Waltz of the Flowers
Going Home Symphony No.9
Ave Maria
Dream Wedding
Dance Russe
Beautiful Dreamer
Dreamer
Rudolph the Red-Nose Reindeer
Schubert's Nocturne
Habanera
Childhood Memories
Melodies & Chime Sounds for SS Series Sold After August 2021
Ding-Dong, Dingo Dong
Ding-Dong, Ding-Dong 2
Ding-Dong, Ding-Dong 3
Ding-Dong, Ding-Dong 4
Corsica Doorbell
Ding-Dong
Ding-Dong 2
Ding-Dong 3
Ding-Dong 4
Ding-Dong 5
Ding-Dong 6
Ding-Dong Chime
Alarm Sound Effect
Barking Dog
Hello, Welcome
Horn Sound
Brake Sound
Westminster Chimes
Westminster Chimes 2
Westminster Chimes 3
Westminster Chimes 4
Big Ben
Marimba
Alerting Ringtone
Smooth Alert Ringtone
Marimba Ringtone
Flute Sound
Harp Ringtone
Guitar Rhythm
Electric Piano
Starry Night
Marimba
Gentle Alerting Ringtone
Soft Electric Ringtone
Lullaby Ringtone
Latin Beat
Butterfly Dream
Dance Beat
Twilight SMS Tone
Classic Organ
Joy to the World
Super Ringtone
Let It Snow
Fast Car
Merrily on High
Jingle Bells
Waltz of the Flowers
Fur Elise
The William Tell Overture
The Cuckoo Waltz
Going Home
Victory
Happy Birthday
Fantaisie Impromptu
Yesterday Once More
Russe Dance
Souvernirs Denfance
EZ CHIME Sounds
Craftmade Wired Doorbell Sounds
Models for this Sound (2nd note is standard "ding" sound)
C102L. C102L-BZ, C102X2L, C105L-DW, C105L-W, CAB-RC, CABW-RC, CAC-FZ, CAR-RCCBB-PR,CBGW-CNV, CBR-DW, CB-REC, CBR-W, CC-BN, CH1201-AWD, CH1201-BK, CH1202-DO, CH1405-PT, CH1415-OBG, CH1505-BK, CH1515-BK, CH1801-ST, CH1901-SS, CH1902-DM, CH2401-UO, CHA2601-AZ, ICH1405-PT, ICH1415-OBG, ICH1505-BK, ICH1515-BK, ICH1520-OB, ICH1600-AI, ICH1605-AI, ICH1615-PR, ICH1620-BN, ICH1630-OB, ICH1635-AG, ICH1660-OB, CH3000 (all finishes), CK1000 (all finishes), CH1000 (all finishes) 
Models for this Sound
C3-PW,CA3-RC
Models for this Sound
CH5202-DO, CL-DW, CL-W, CL4000-W, CL4000-BN, CL4000-FB
Models for this Sound
CTMB-PR, CTPW-DW, CTPW-RG, CTPW-W, CTPAB-BK
WC180 by Safeguard Supply, Flashing Wireless Chime Sounds
Ding Dong

Ding Ding

8-note Westminster Chime

Rodann Receiver Sounds (Di2000S-A,TXRX2000A, TXRX1000A, DA50L-A)
DA50L-A, RX1000A/2000A, Di2000S-A Sounds
DA50L-A, RX1000A/2000A, Di2000S-A Sounds
SL-40
DA50L-A, RX1000A/2000A, Di2000S-A Sounds
SL-40 Sounds
Carlon, Lamson & Sessions, Thomas & Bett Chime Sounds
[
Ding
Star Spangled Banner
Auld Lang Syne
Happy Birthday
Take Me Out to the Ballgame
Ding Dong
Hail Hail the Gang's All Here
Dixie
Beethoven's 5th
Westminster Chimes
Jingle Bells
The Yellow Rose of Texas
Joy to the World
Dakota Alert Receiver Sounds
Below are the sounds played by the RE-4K PLUS, DCR-4000, and PR-4000 by Dakota Alert
Ding-Dong
Ding-Dong 2
Westminster Chime
Bird Chirping
Twinkle Twinkle
William Tell
Fur Elise
Siren
Coo-coo Clock
Cannon in D
Morning Mood
Toreador March
Bells, Sirens, Misc Sounds
12V Fire Alarm Bell
Strobe-Siren
Siren
SS-PSIREN-W Sound 1
SS-PSIREN-W Sound 2
4-Inch Chrome Buzzer (coming soon)